Ever find a place in your life where you doubt, have anxiety, stress, or feel that you have been stagnated by your own fear? And although it may not feel great, this is a gorgeous moment in our lives. It is where our biggest growth can happen, the kind of growth that picks you up and moves you toward your highest potential, creating the contentment that you have always desired.
When we are in tough situations, it is easy to feel out of control or victim to the circumstances. It is a slippery slope into the depths of despair, if you allow your thoughts to ruminate on just how 'bad' your situation is. Despair can paralyze us, making it difficult to see a clear way out.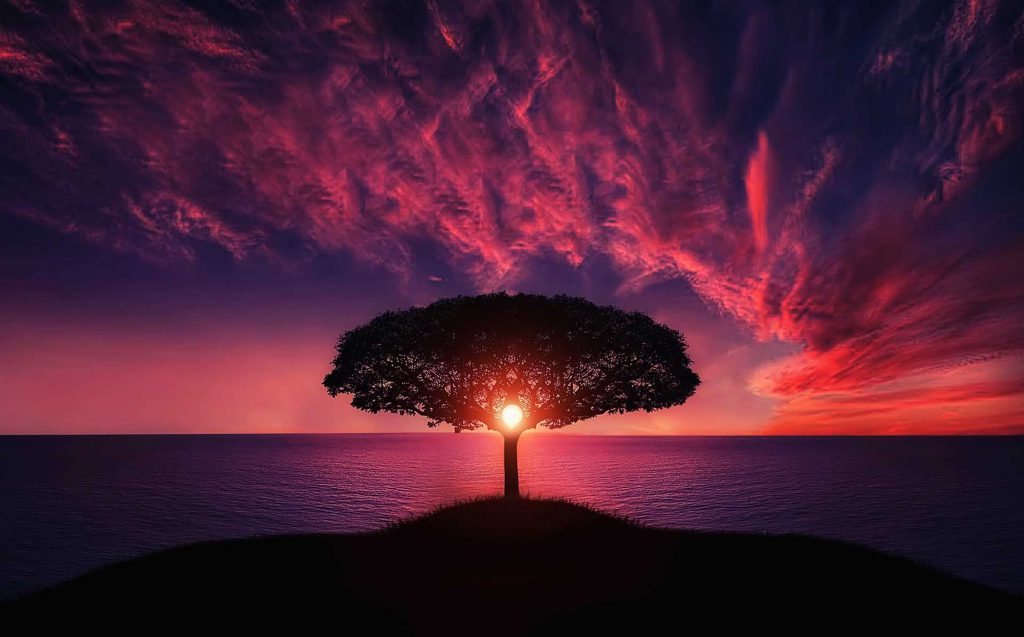 When hard stuff shows up, or life doesn't look the way we want it to, we can judge whether our life is supposed to be different than it is. When we judge our situation as wrong or bad, our ego flares up, and our faith in ourselves to create a better outcome wanes. Lack of hope/faith then creates more struggle, landing you squarely in the endless pit of questions that have no real answer, "I'm a good person, why did this happen to me?", "What did I do to deserve this?"
The truth of the matter is that life is full of challenges and victories, times of movement and times of rest. Challenges bring us opportunity to quickly grow and learn. It is where our hope and strength muscles get a great workout. Life doesn't happen to us, it happens for us.

Strengthen the Hope Muscle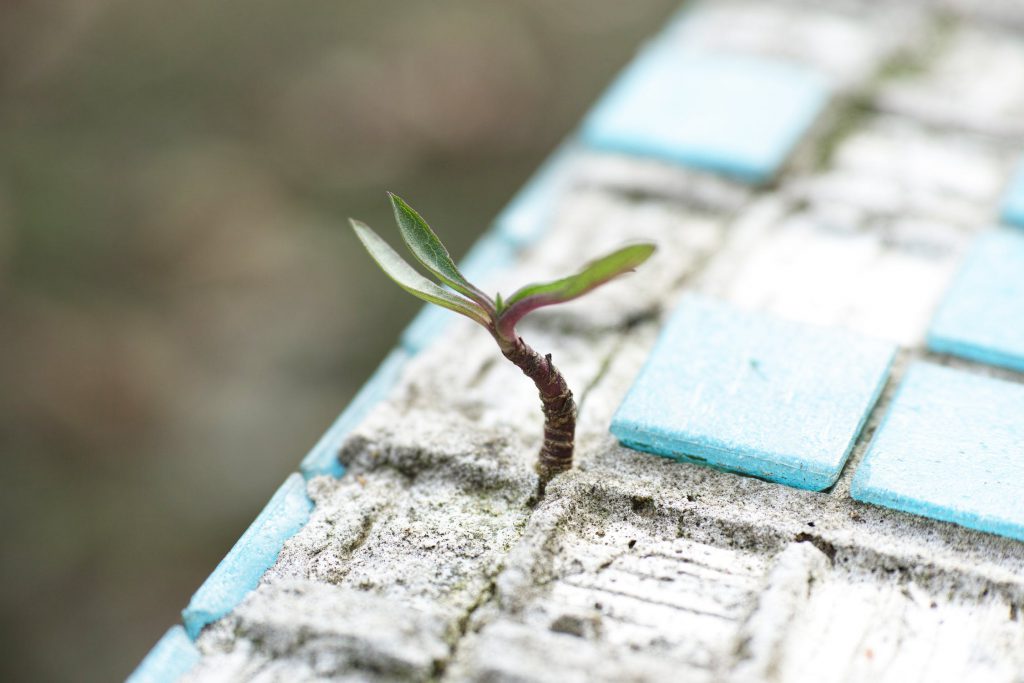 When you are faced with challenges, choose to see it as an opportunity to strengthen your hope muscle. A strong hope muscle is the first stage to developing resilience, the process of adapting well in the face of adversity. The hard truth is that your muscles only grow when you use them. So, adversity can be our tool to a better, more resilient life.
Strengthening hope can be a different process for each person. Surround yourself with positive images of people who have been through the same circumstances with a positive ending to their story. Read inspirational quotes. Slow your life down and find the positive in the small parts of your day (sunrise, your loved one's smile, the feeling of a hot shower, etc.). Practice gratitude for what you have right now. Find a mantra that helps you shift your conscious thoughts to positive outlook. Eventually hope will grow.
Faith-lift
Faith is confidence or trust in an outcome or person, while hope is an optimistic attitude. Lifting your state from Hope to Faith is your "Faith-lift", and requires an active investment from you.

It is important to understand that our mindset is the road on which our mind and emotions travel. Knowing you have choice, allows you to navigate down different roads/paths to your final destination. Hope is having an optimistic attitude that allows you to see optimistic paths that lead to optimistic outcomes. But, hope can only get you so far. Hope is the ability to see the path. Faith is knowing and trusting that you will make the appropriate decision and to take the appropriate action to reach your desired target. It is the confidence you need to actually start walking!
Faith comes in many different forms: faith in yourself (I will be OK no matter what happens); faith in your social framework (I have friends and family that have my back no matter what); faith in a higher being (God/Creator/Gaia/Allah/etc will lead and provide what I need). Regardless of the source of the faith, it instills confidence and belief that no matter what… you got this !
How do you create a faith-lift?
Lifting your spirits from hope to faith doesn't necessarily happy automatically. It takes effort. Below a process and exercises that help guide you into your faith-lift.
Remove any judgement of whether something was "bad" or "good". It isn't good or bad… it just is. There is no right or wrong way to do something. There is only the way we know, and the way we choose. Maybe it didn't get us to the final goal .. but we can learn something, shift gears, change direction and try again. Each time I get closer and closer to my end goal.
Create a safe moment to feel any fears you may currently have. You can resolve them by:

taking action (feel the fear and do it anyway),
replacing fearful thoughts with thoughts of confidence (replace the thought of "I'm such a loser" with "I have an incredible capacity to learn and grow right now"),
or even asking yourself to walk through the worst-case scenario – knowing that you will be fine in whatever circumstance comes to you.

Ask yourself, "What is this opportunity asking from me?", "How can I use this opportunity to change?". Listen to your inner wisdom of who you want to be on the other side of this moment.
Trust that life is happening FOR you, rather than happening TO you. This is a tremendous opportunity to learn and grow to the next level. Be excited to level-up !
Know that the only thing you are in control of is how you choose to react to a situation.
Take action. Sometimes it doesn't matter what action you take, just take a step. The world and your choices can look very different one step to the right.